Above-average return on investment. We routinely exceed both Wall Street's

performance and our clients' expectations during healthy, as well as challenging, economic times.  Our unique Active Investment Strategy and low fees allow our clients to realize a greater return on their hard-earned money.

Our Active Investment Strategy. We proactively and incrementally optimize each client's portfolio to achieve greater levels of performance regardless of the changing dynamics of the political and investment environment.

Up-close and personal attention. We maintain a low client-to-investor advisor ratio, unlike other investment firms that focus on volume and getting more customers. Plus, investments are made individually for each person.

Complete transparency. During a time when several well-known financial "professionals" have betrayed investors' trust, we assure investment integrity

by having a reputable third-party financial institution hold each client's

investment funds in his or her own account. All investment purchasing

and selling documentation, as well as monthly statements, are

issued from this third party. We email a monthly easy-to

-understand performance report and follow it up with a phone

call for review.  In addition, our fee is paid separately

allowing all profits from your investments to remain

in your account.

What other financial advisor does all this? Contact us today

to learn more! Sarasota & Fort Myers, FL • 941-323-7544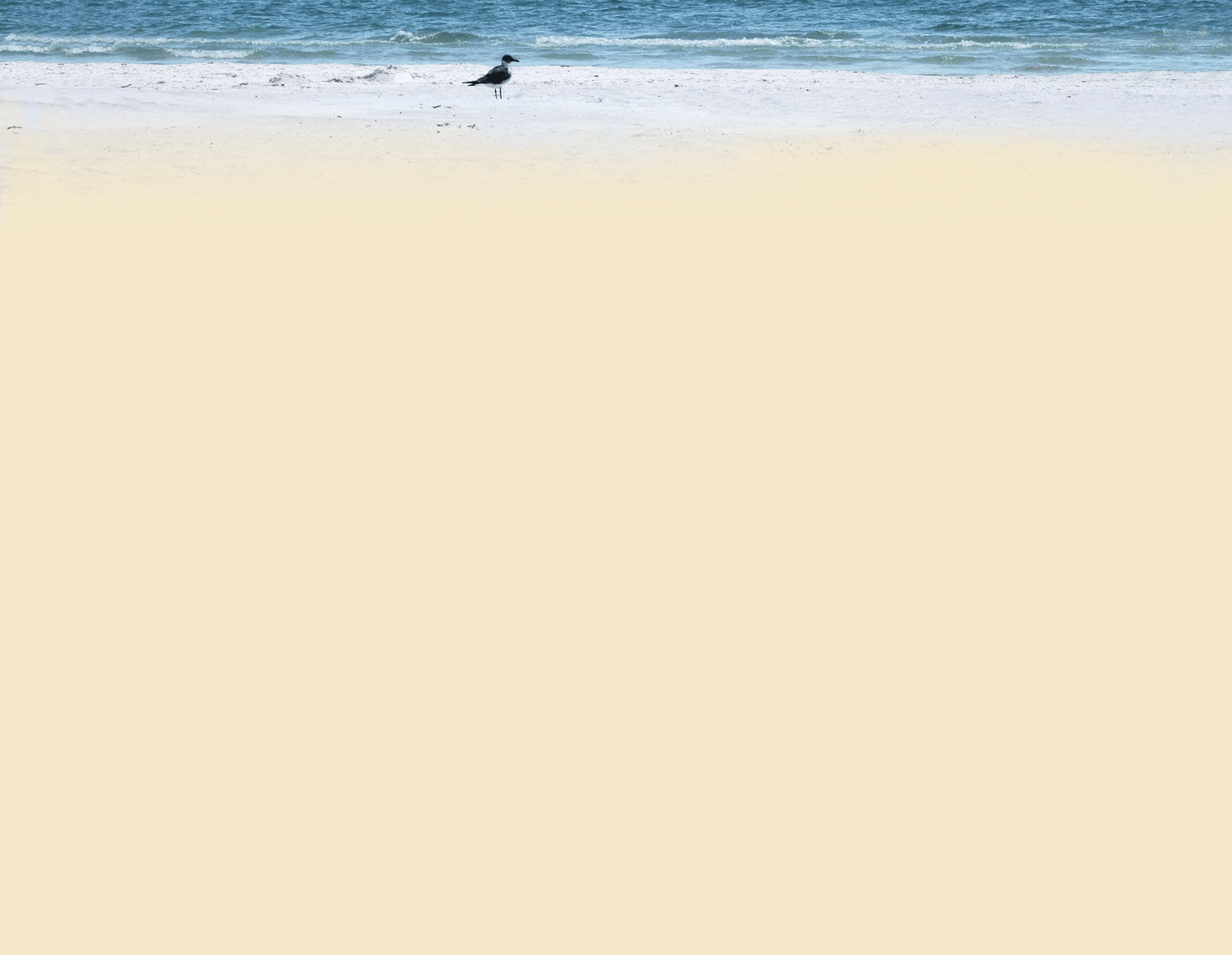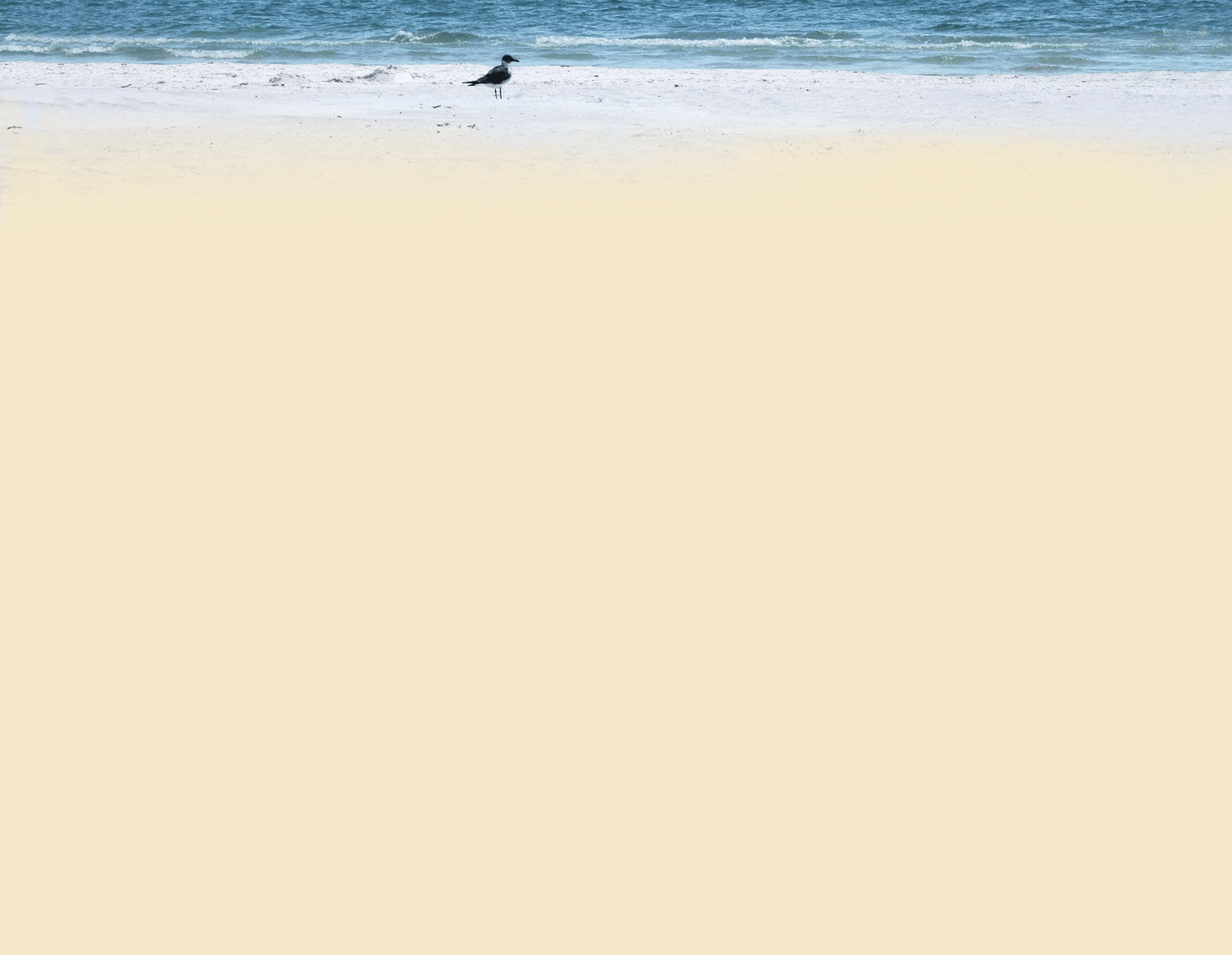 Ask yourself these questions:

1. Do you have a financial advisor?

If the answer's yes, then...

2. Do you know how many other customers they have?

3. Is your money kept in your own account, separate from other investors?

4. Is your advisor educating you about your money and the market?

5. Do you receive performance reports and hear from your advisor every month?

6. Do you know how much your investor is charging you for his or her services?

7. Do you know if you are paying transaction fees for buying and selling?

8. Do you know if your investor is buying and selling with your money at optimal times?

9. Do your investments outperform the

national indexes?

10. Do you actually know how much money you're making... or losing?

If you answered "yes" to each of these questions, congratulations!

You're financially fit and may not need Larry Allan's Personal Financial Wellness services. (If you know someone else who may benefit, please share this website with them.)

If you answered "no" or "I don't know" to any of these questions, Larry Allan may be able

to help!

How healthy are your financial investments?

Personal Financial Wellness

20 Years' Experience Building Net Worth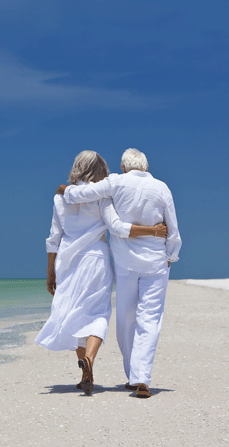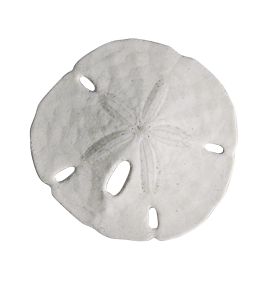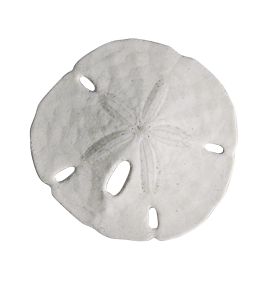 ©2011 larryallan.com | All rights reserved |
site map
|
What Larry Allan can do for you.