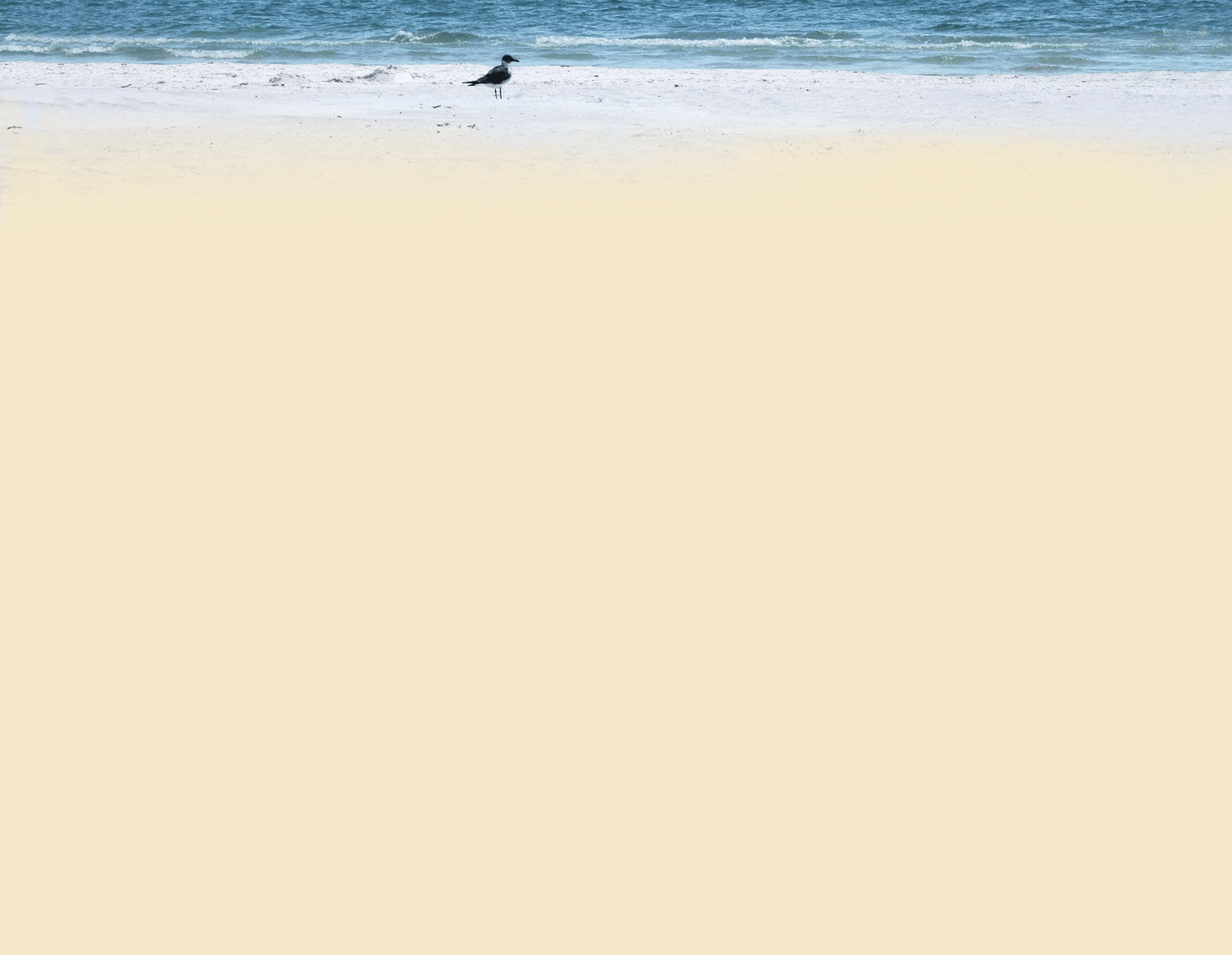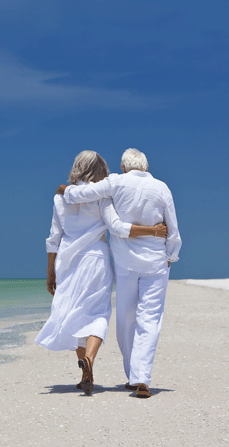 Are you looking for financial peace of mind?

You work hard all your life so you can ultimately relax and enjoy it. Unfortunately, things don't always go the way you want them to.

At Larry Allan, we believe "traditional" investment methods used by many financial firms continue to play a major role in the demise of people's savings.  Typically, each individual's funds are pooled with other customers' accounts into one big pot.  Investment purchases are often made when market values are too high... and sold when prices are too low.  Instead of exceeding Wall Street Indexes, they underperform.  Plus, it can be hard to determine how much financial advisors are actually charging for their services.

We developed our unique Personal Financial Wellness approach so you can stay well-informed, experience better-than-average performance and achieve financial peace of mind.

Please, take a moment to ask yourself the questions on our
"About You"
page to determine if you're already financially fit.  And, if you're not,

continue reading to find out if Larry Allan might be right for you.

It could change your life forever.

Personal Financial Wellness

20 Years' Experience Building Net Worth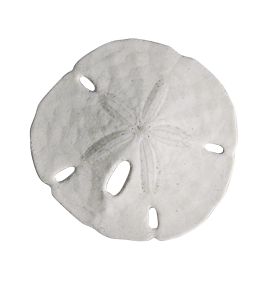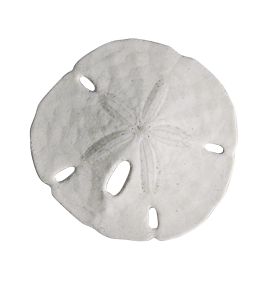 What Larry Allan clients say....

" I didn't know the first thing about investments--just that my 401k always seemed to be losing money!  Larry spent time with me, educated me on the stock market and explained financial planning in simple easy-to-understand terms.  Now my porfolio's assets are growing and I have confidence when discussing financial matters."  -- Leslie J. 

©2011 larryallan.com | All rights reserved |
site map
|